Concrete Waterproofing by Crystallization™
Xypex products are designed to waterproof concrete structures, repair cracks, and protect against chemical damage.
Welcome to Xypex India
Learn about our products and solutions for concrete structures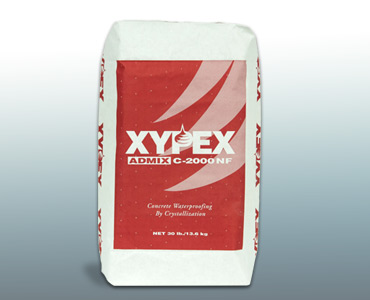 Products
Our innovative concrete waterproofing approach forms the basis of all Xypex products, including admixtures, coatings, and dry-shake.
View Products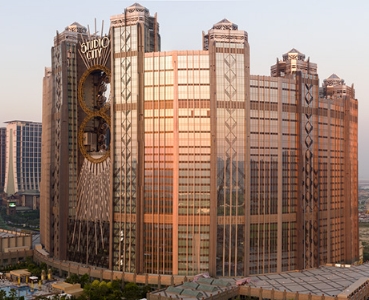 Projects
Take a look at our expanding list of project examples to discover how Xypex can effectively waterproof, protect, and repair concrete worldwide.
View Projects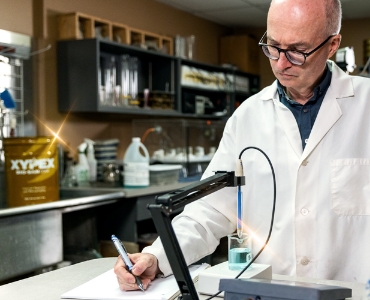 Technology
Xypex waterproofing system creates a crystalline structure deep within the pores of the concrete to prevent penetration of water & chemicals
About Us